Cryptocurrency Course Bundle
May 8, 2021
2021-07-23 12:09
Cryptocurrency Course Bundle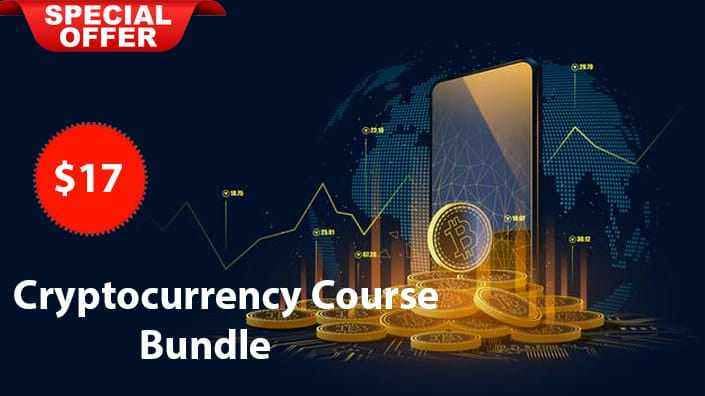 Seats left with this price
* one time payment & lifetime access
              We will learn everything there is to know about cryptocurrency in this cryptocurrency training module. This course will teach you everything you need to know about cryptocurrency, including how to understand Bitcoin, Ethereum, and all other alt coins, how to set up a safe wallet, and how to purchase Bitcoin. First, we'll discuss the emergence of digital currency. Then we'll talk about what blockchain is and why it exists. Following that, you'll read about various kinds of blockchain, how they function, how stable they are, the fundamentals of cryptocurrency mining, and eventually, how they're used in real life across the world. You would have a thorough understanding of the realities of cryptocurrency, the complexities of Blockchain technologies, and an effective strategy for incorporating Cryptocurrency into your investment plans and a successful approach by the conclusion of this course.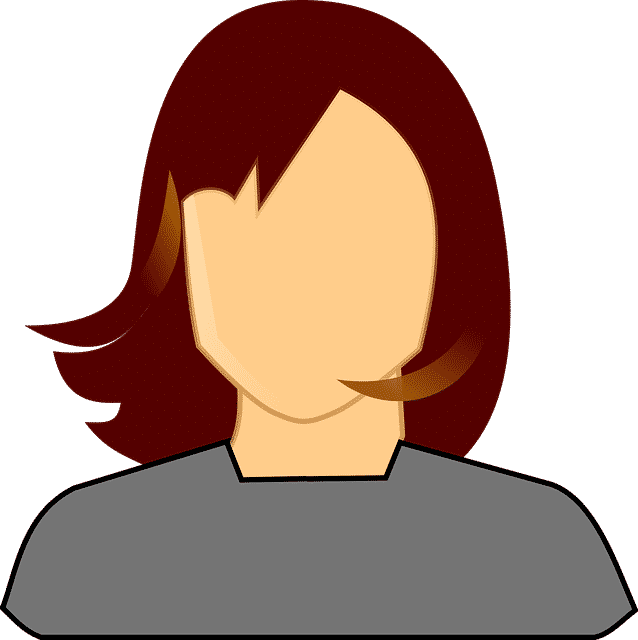 Kayt Foster
To get started, this is a very insightful course. It provided useful knowledge for establishing a solid educational foundation. I really like how he demonstrates how to participate in the forum and learn more about the coins you're interested in.
Richard
Really informative and comprehensive courses in a single package.
Warren Green
The course video provides an excellent explanation of how to exchange cryptocurrencies. I gained a lot of knowledge and had a great time studying how to use and sell cryptocurrencies!
Mark Gosling
If you are new to the course, it can be intimidating at first. Some of the early discussions go by, leaving you with a lot of doubts, but it all starts to set in after a while, and you'll need to do some more homework as you go.
Certificate of
Completion
Career Benefits
of this Bundle
You will learn and understand the basics of cryptocurrency trading graphs.
You will understand the opportunity in investing in cryptocurrency.
You will learn how to register your cryptocurrency accounts and protect from being hacked.
Understand the theory of Blockchain.
Have a strong understanding of what blockchain technology is.
Understand what Bitcoin is and how it works.
Know and use key vocabulary and concepts commonly used when discussing blockchain.
You will learn and understand the basics of Bitcoin trading.
You will understand the opportunity in investing in Bitcoin and Cryptocurrency.
You will understand what Hot and Cold transfers.