FAQ
May 25, 2021
2021-07-23 12:09
FAQ
Frequently Asked Questions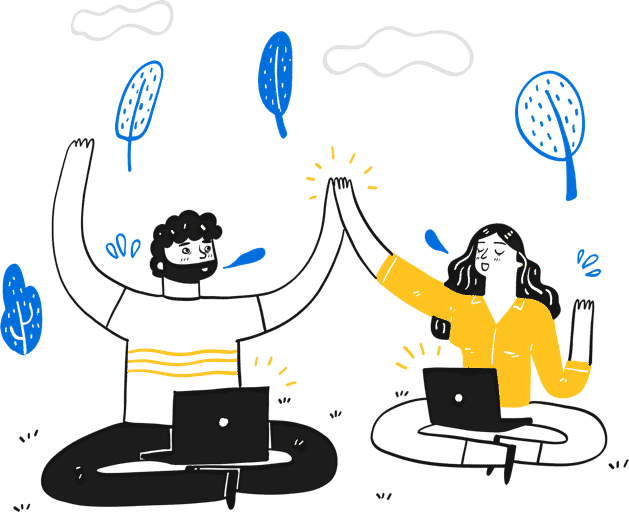 What types of courses do you offer?
On Eduolc, we offer a variety of courses from various domains, each with its own set of learning objectives, time commitments, price ranges, and payment options.
Comprehensive courses are set of courses which starts from the basic concepts to advance. We provide best online training course in various domains with certificate of completion.
Short courses are designed for beginners to the subject and need no prior knowledge, whereas other courses are designed for current students or experts and require prior knowledge.
Bundle courses are a series of courses with a pool of high-quality and relevant video-based learning material. This is the most effective way to learn from scratch and we bring the fundamentals of learning to your fingertips.
How can I get Course Certificate?
To get a certificate you will have to complete the course/s which you have enrolled for.
How do I access my courses?
To access your course,
Sign in to the site with you login credentials

You will be re-directed to the course page

Select the course you'd like to access
Can I access the course on my Android/iPhone?
Yes, you can access your courses and browse through our mobile friendly website.
How much time should I spend on each Course?
This is an online course and you can access it 24*7 from anywhere. Once you enroll for the course it will have no time frame for completion. Once you have completed the training material in any course, you can issue your certificate.
Would this Course Certification add value to my profession?
Yes, since all courses are industry focused, all this course will bring value to the learners profile by including verifiable certifications.
How can I reach you if I have queries?
You can contact us on info@eduolc.com and our expert team will revert back.