Master Java Programming Bundle
May 8, 2021
2021-07-23 12:09
Master Java Programming Bundle
Seats left with this price
* one time payment & lifetime access
                  This Java Programming Bundle is a compilation of a fantastic module of realistic and hands-on learning of the most recent Java training programs and projects. Java, Struts2, Java Spring, Spring Boot, Design trends in Java, JDC, JSON, Java Build Tools, Java Hibernate, Java EE/J2EE, and several other Java courses will be included. To learn the contents of this course more quickly, you should have a clear understanding of some programming language or software development principles. This course is simple to learn whether you have a clear understanding of programming structures or machine languages, and any hands-on training will be an additional benefit. This course is designed to give you the Java skills you need to get a job as a Java developer.  By the end of the course, you will understand Java extremely well and be able to build your own Java apps and be productive as a software developer.
Percy McCrory
The instructor does a good job of breaking down Java for those who have never seen it before, and the course is easy to navigate and understand.
Kerry
Good trainer, well structured course, in the future, I'll use this course as a refresher and guide.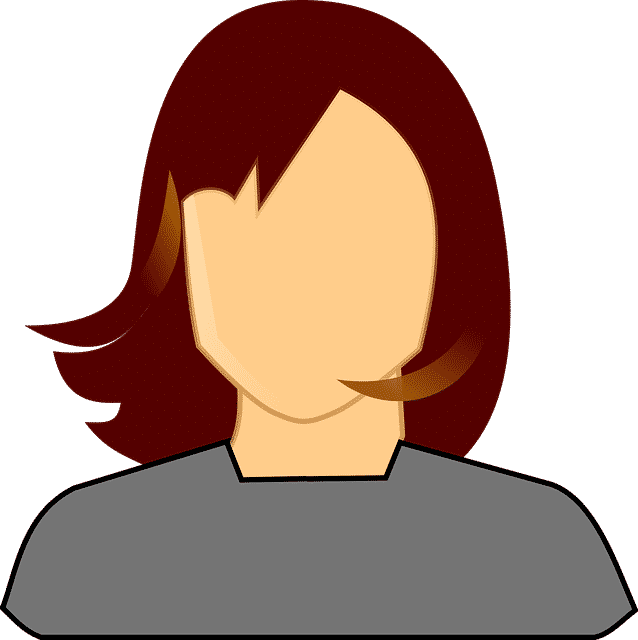 Caroline Middleton
This course has taught me the fundamentals of Java, which has been extremely beneficial. The video's content is straightforward and easy to comprehend. Thank you so much!
Trevor Millar
It was a worthwhile experience learning the fundamentals of Java. I always learned a little, so I breezed through it, but it was good to see how well my experience holds up.
Certificate of
Completion
Career Benefits
of this Bundle
Learn to program with one of the most powerful programming languages that exists today Java.
Obtain the key concepts of Java programming that will also apply to other programming languages.
Learn Modern Java programming rather than an obsolete version of Java that most other courses teach.
Gain in-depth understanding of core & advanced features of Java including JVM internals.
Master design principles, best practices and coding conventions for writing well-designed, professional Java code.
How to understand and write simple Java programs.
Possess java skills to move into Android app development.
Obtain a solid understanding of what debugging and refactoring is and how to do it.